Welcome to Oliver's Landing
The Perfect Location for your next event!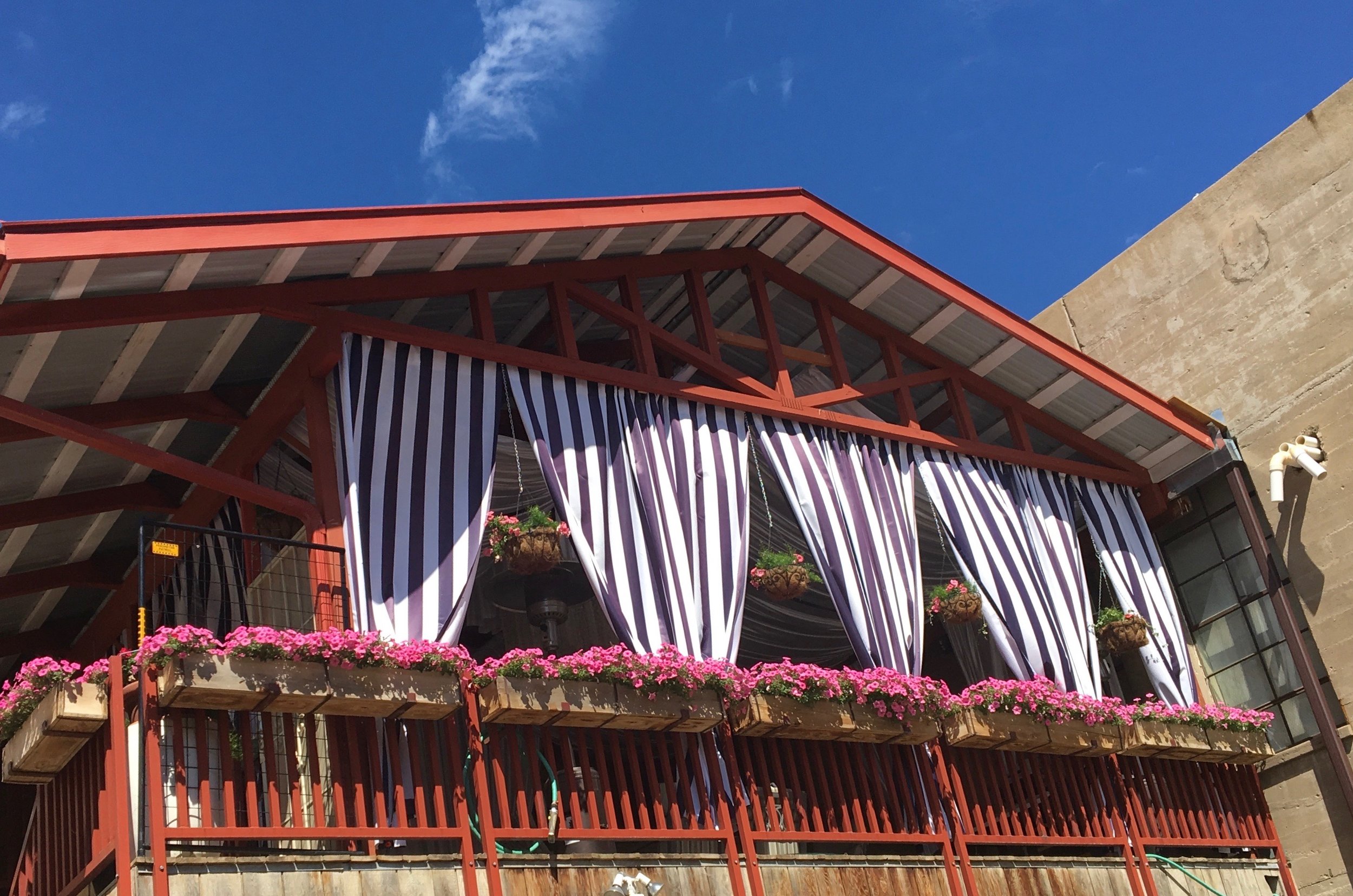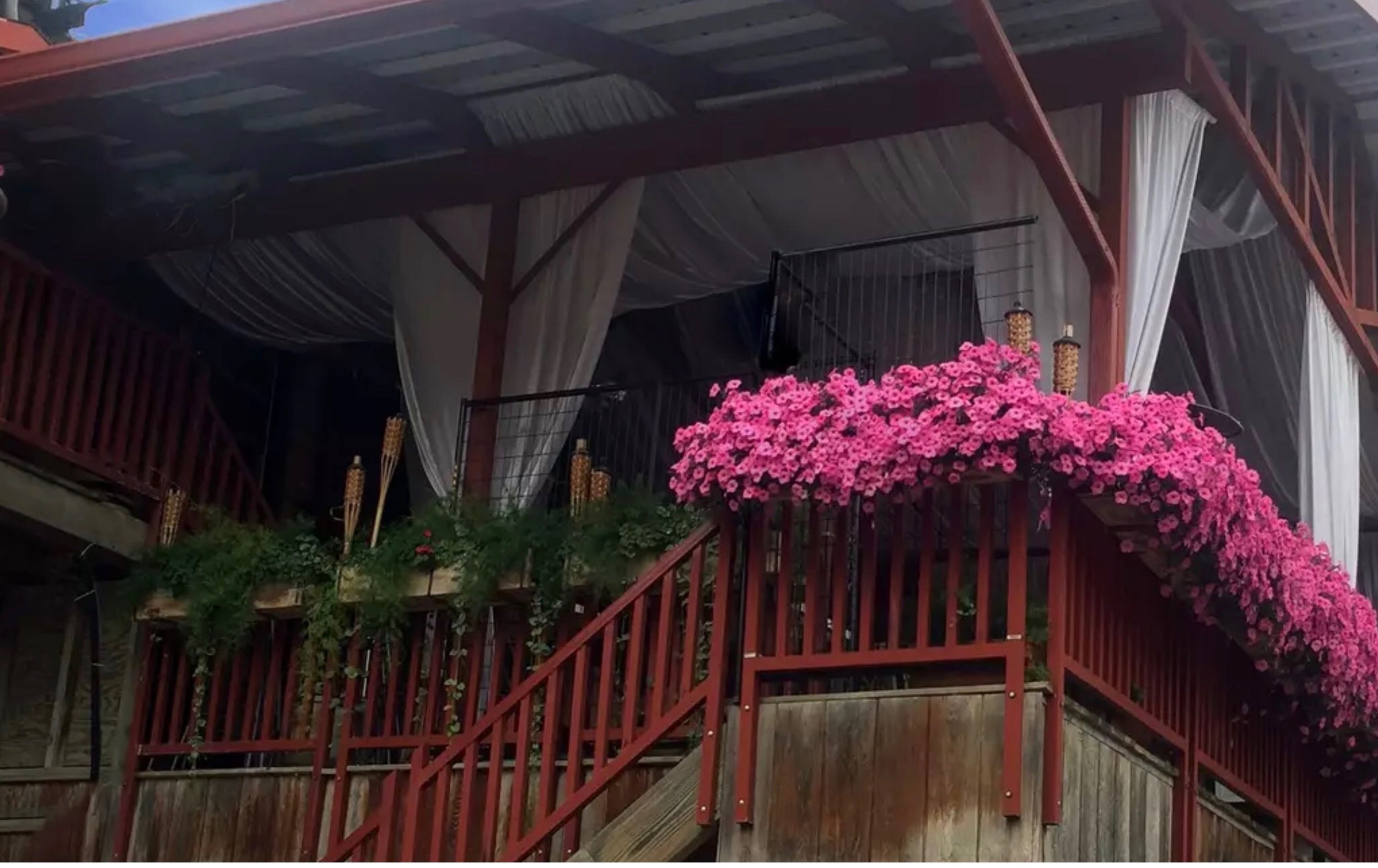 Tucked behind Oliver's Attic is a charming and cozy oasis, Oliver's Landing. This lovely space comfortably seats about 20 people and can be rented out for your own personal events! The rental cost starts at $100 for the space, and linens (in many different colors) and chair covers are also available to rent to give your event the perfect desired look! For more info fill out the form below or call Robert at 701-240-6038, and we will be in touch!