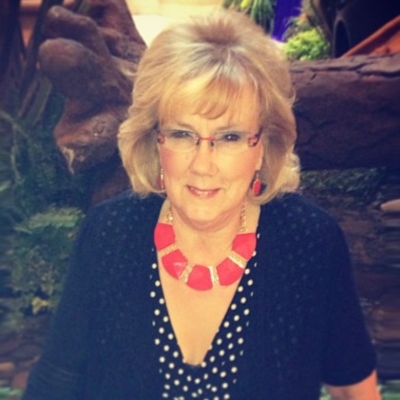 Hi, my name is Jackie and I'm the owner of Oliver's Attic! I sort of stumbled into owning Oliver's Attic by accident after owning and running a high fashion optical shop with my husband, Robert. Let me just say, what a happy accident!
We've been in business for 7 years, and they've been some of the best years! I love pretty much everything about fashion and owning my boutique. The shopping (obviously!!!!), the clothes, the jewelry, the handbags, you name it…but most of all I LOVE my customers! I love connecting with each and everyone, getting to know you and shopping for each of your unique styles! Nothing makes me happier than helping you find that special thing that makes you feel beautiful and makes you "Stand out in a crowd!" When I'm shopping for my store, I always have you in mind when choosing each item with hopes you'll get as excited about it as I do!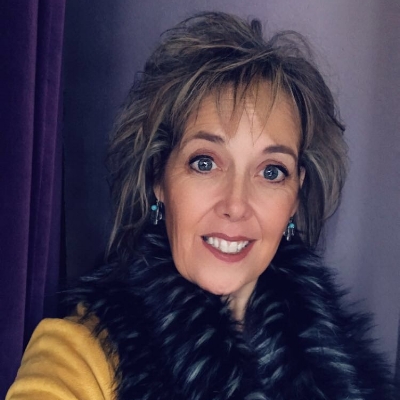 Hi! I'm Stephanie and I have worked with Jackie for about 30 yrs and am so fortunate for all the opportunities and friendships that have come out of this working relationship!!
I have always enjoyed fashion but working here has helped me create a style with customers that is comfortable for them!!!
The best feeling in the world is when a customer leaves with a big smile on their face and says, "Thank you for helping me , this was so much fun!!"
In my free time, I love spending time with my family: daughter, Katelyn, son-in law Jesse , son Tyrel, granddaughter Kallie and my best friend, Roger! Everyone is involved in rodeo as our lifestyle!!!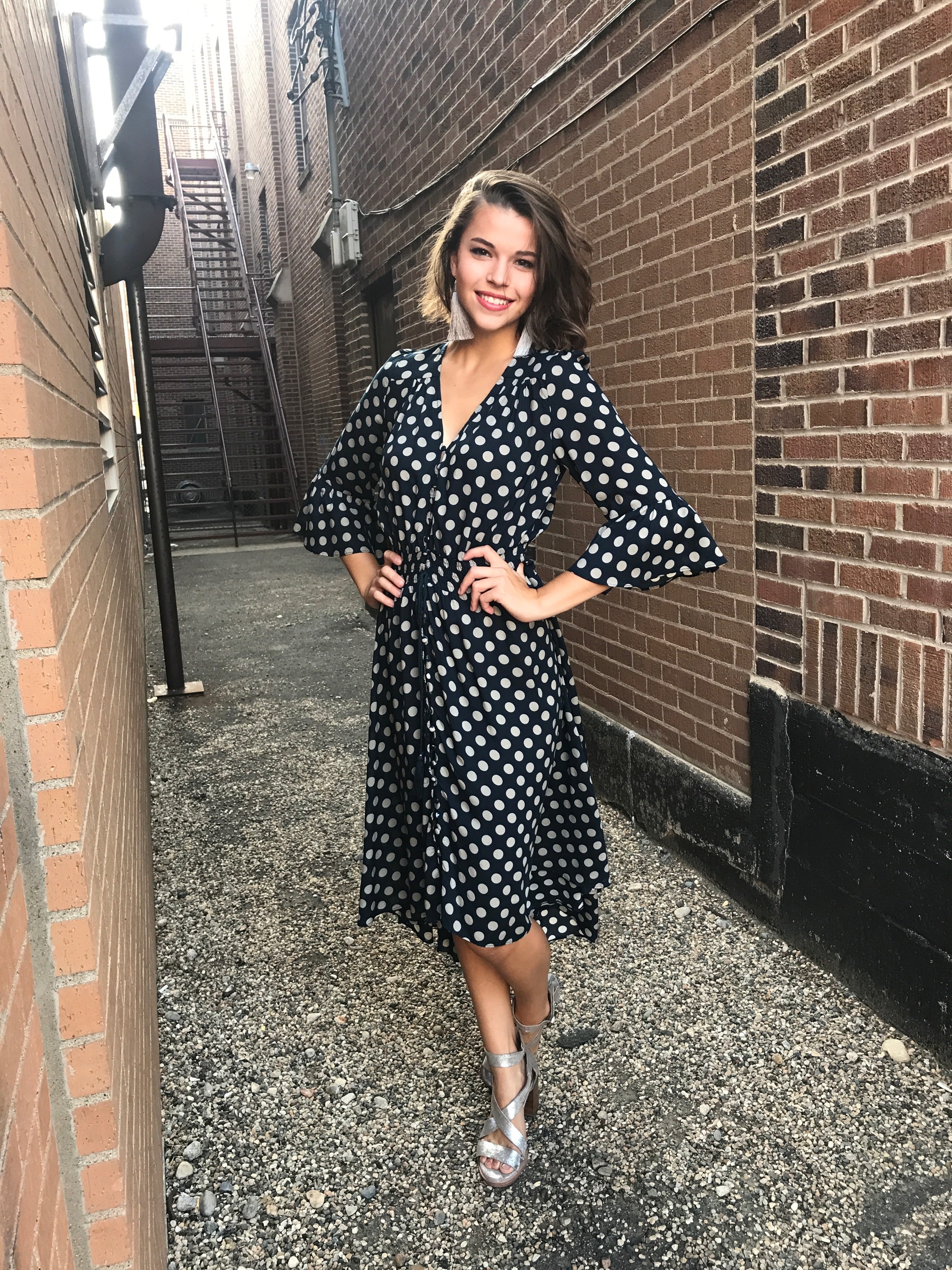 Hi! I am Caitlyn Vogel, and I'm the primary model for Oliver's Attic!
I consider myself a positive advocate for disabilities in our community. I would not have had the confidence to do many of the things I am proud of, like founding a fashion show for girls with disabilities, if it was not for the ladies at Oliver's Attic. They gave me my first glimpse into the fashion industry and gave me a new sense of self and confidence.
I adore every part of Oliver's Attic, especially all the cute clothes that are constantly coming in!
Modeling for Oliver's Attic has built my confidence tremendously, and I am honored to be a part of their "team."